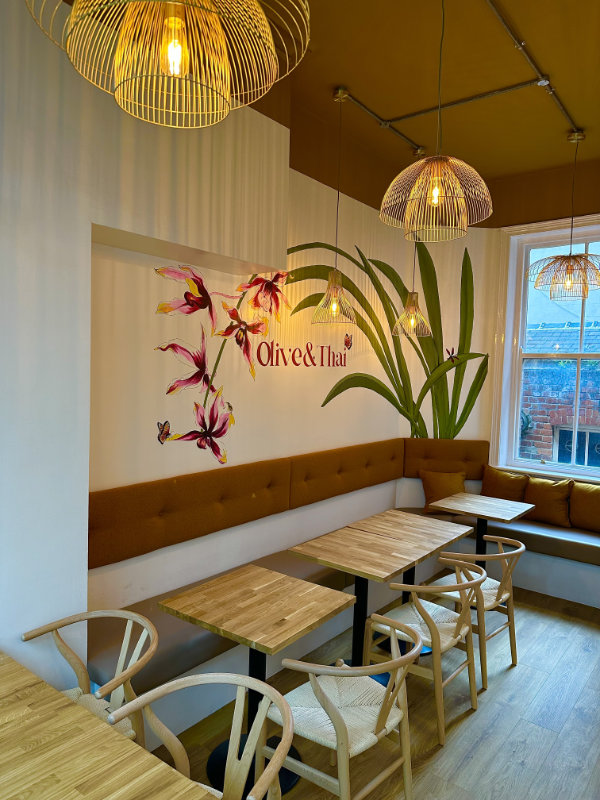 The olive doesn't fall far from the tree:

Just like our well known sister cafe Olive & Rye

Olive & Thai is an independent restaurant offering an inspiring and truly unique Thai culinary experience in the heart of Leeds City Centre.
Food
Food plays a massive part in Thai culture and is considered a social occasion in itself.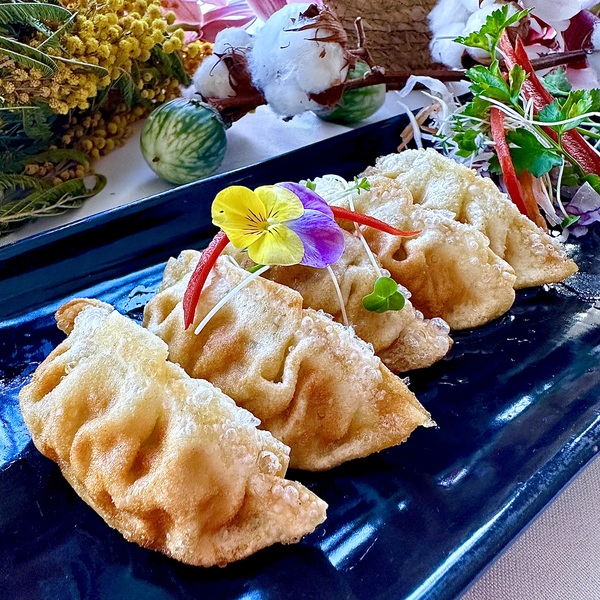 Our award-winning Head Chef Non Kratklang, owner Anna and the team have a passion for delicious food and bring together classic Thai signature dishes, special dishes of the day, including vegan and gluten free options-all carefully crafted to capture the essence of Thai cuisine and satisfy your palate.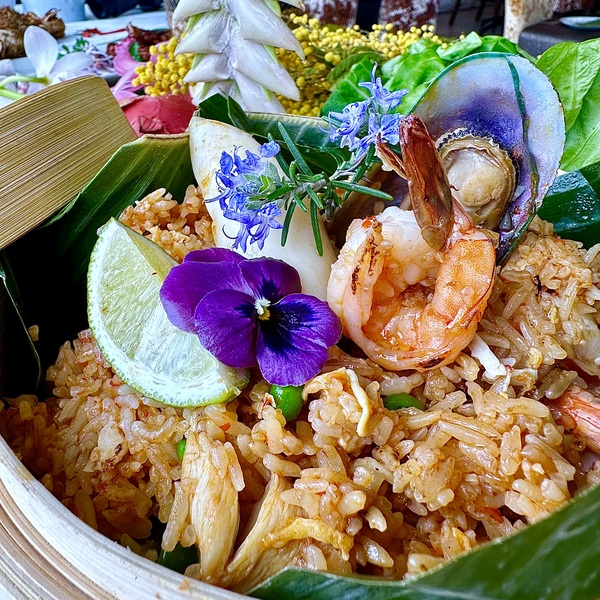 Our dishes are cooked using high quality ingredients. Herbs and spices from Thailand are combined with the freshest local meat, fish, seafood & vegetables and are especially prepared to share and guarantee to satisfy all appetites.
Browse our menus
* Drinks menu can be found at the end of both menus